Digital агентство полного цикла
Special offer
---
In the period from 10.07.20 to 15.08.20
for all new customers we give a discount on all services!
Anticrisis offer
---
Especially for those who find themselves in a difficult situation.
The most effective promotion services in ready-made packages with the maximum discount.
More
Target advert
---
In the period from 1.04.20 to 31.07.20 for all clients who have fulfilled the condition for the amount of monthly spending, advertising campaigns on VKontakte are free of commission.
Social networks
---
A 70% discount is provided for the management of the second and subsequent communities. Subject to the use of the same content.
More
Benefits of working with us
Work openly and honestly
At any time you can access all statistic of the project.
We do not come up with prices
The cost of the service depends on the task, and not on the size of the client's wallet.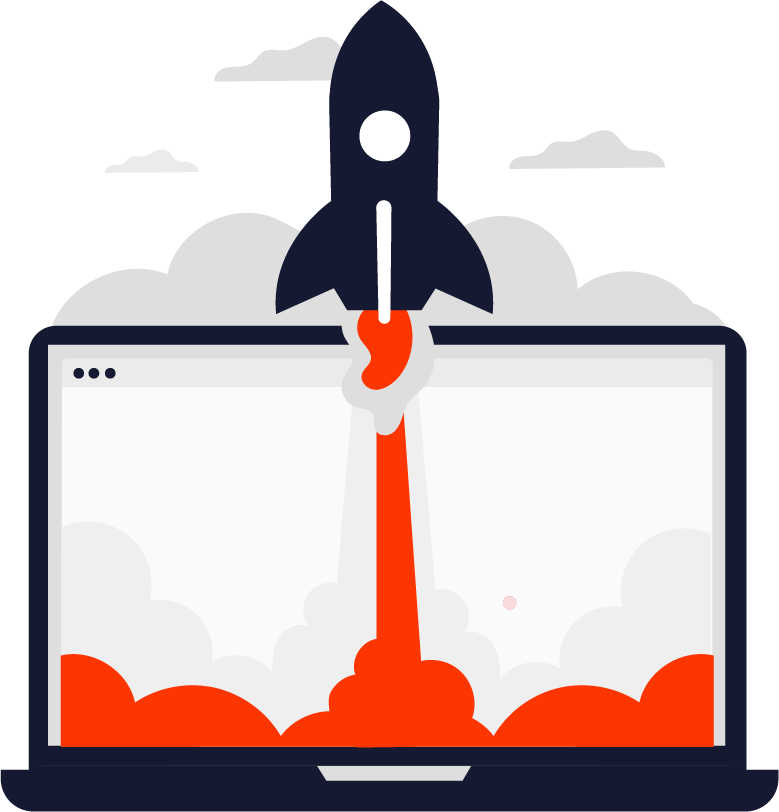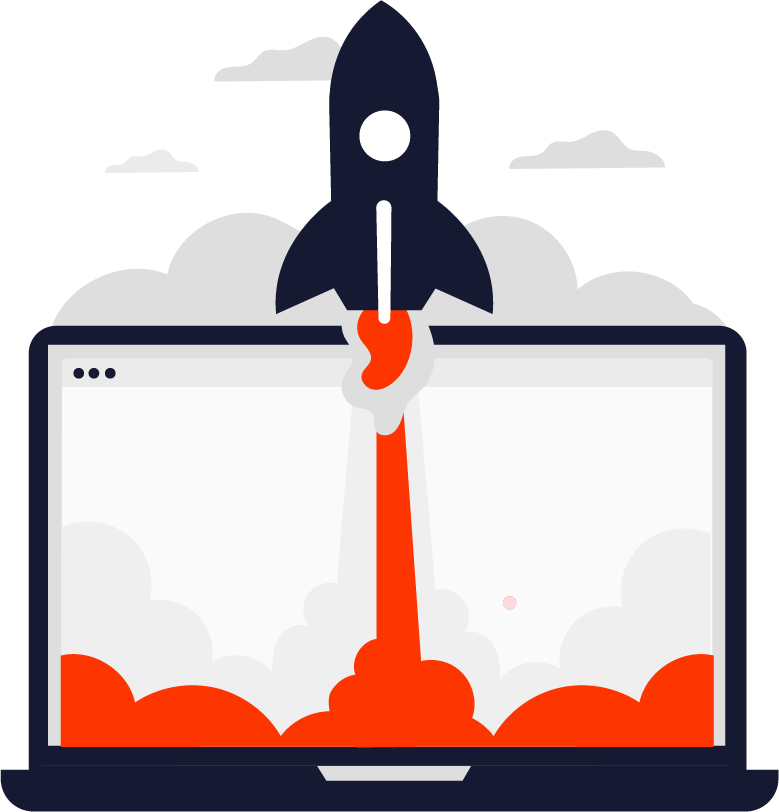 We work without bureaucracy
If something needs to be done ASAP, we do it.
We speak clear
We do not overuse special terms and complex formulas, you clearly understand what you pay for.
What sets us apart from our competitors?
The result is our aim
We don't sell likes and reach. The loyalty and the sales growth are our goal. We track the project data not from report to report but every day.
Individual approach and full-immersion
We furnish a team for a project and generate ideas and new development ways not only on the start but during the whole period of the partnership.
We think without cliches
We like non-standard problems, and find unusual solutions.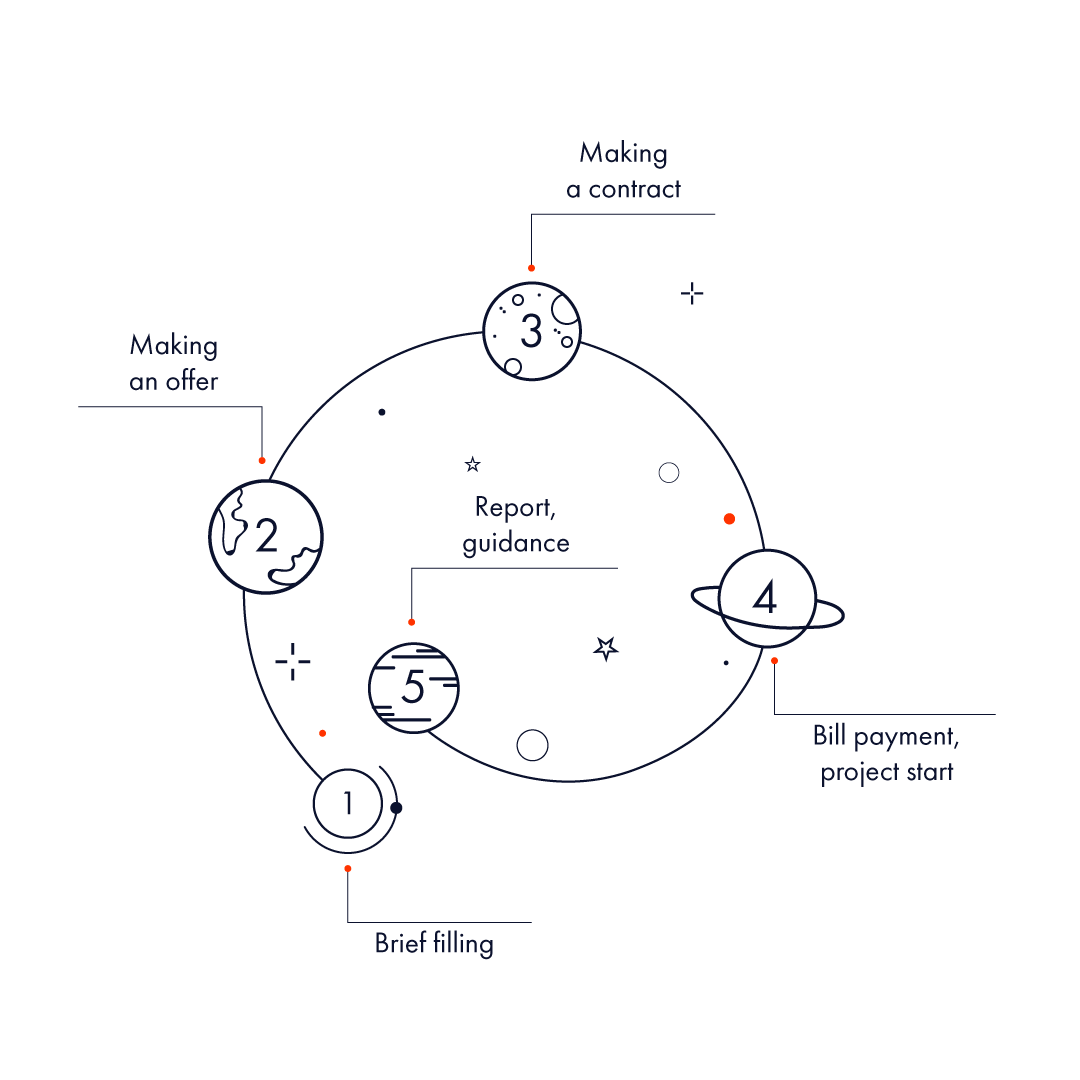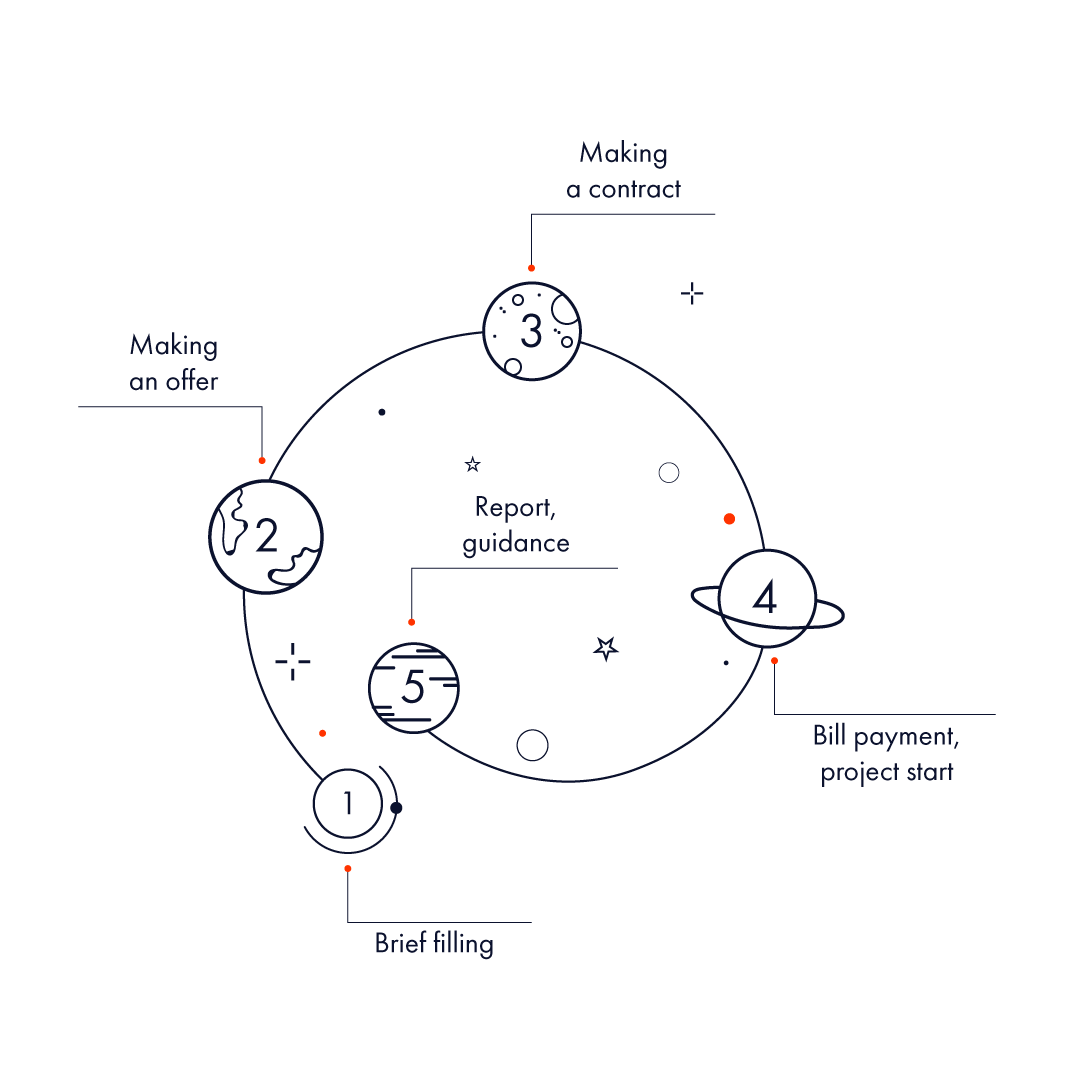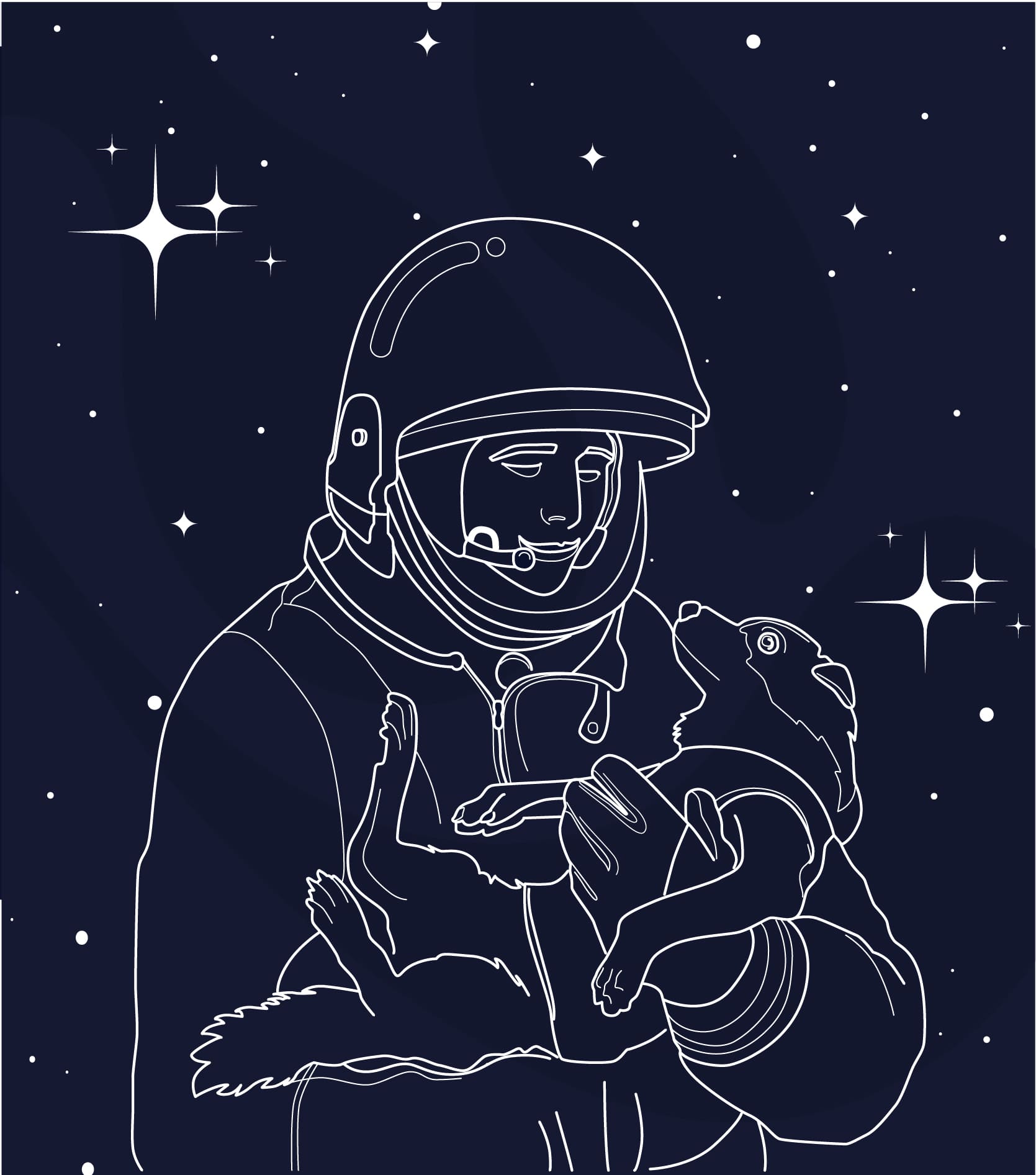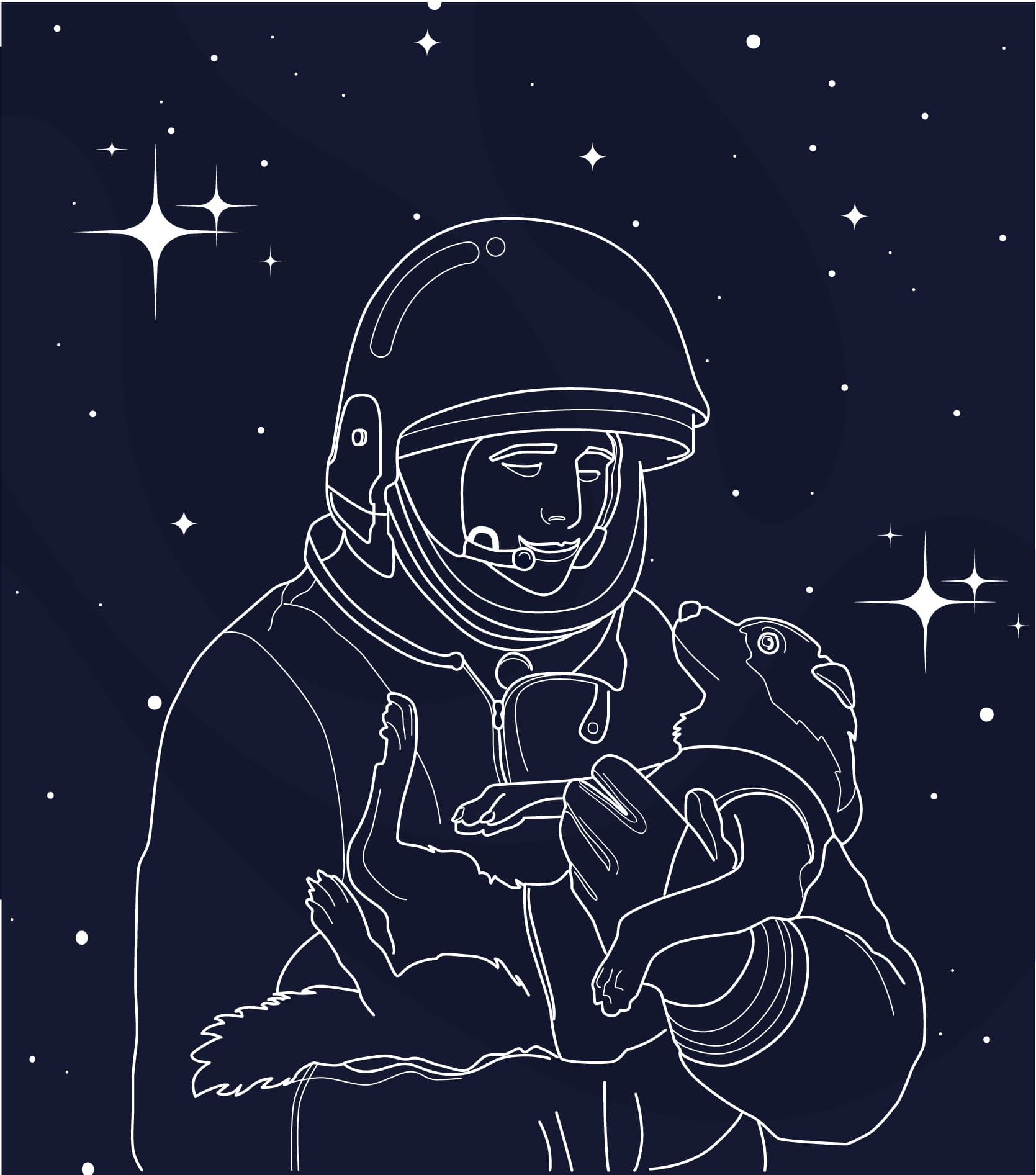 About us
"Pobeda" is a digital agency with a head-office in St. Petersburg. Our main work spheres are SMM and SERM (complex promotion, content creation, advertising).
It is difficult to imagine the sphere of marketing, which is not close for our employees. Beauty studio? We posted reviews. Flower business? We worked with a reputation. Building company? We constructed the search results and rendered reputation services, so we gave our client more than a year accelerated growth of sales. Medical clinic? We raised it in the ratings of professional sites.
Professionals in our company promoted such clients as "Ulybka radugi" (a big Russian cosmetics reseller), "Gazprombank", "LG", "Iddis" (a brand of plumbing), "Mostsvettorg" (a flower shops chain), "Okraina" (a brand of meat products) and many others in social networks.
We have a lot to tell about the promotion, and we will do it, using illustrative examples, understandable words. Just read us in "VKontakte", "Facebook", "Telegram". Come and see for yourself.
There are many advertising agencies. "Pobeda" is one.
Ask a question
If you have some questions about our work or you need help in SMM / SERM / photo-video production, please, email us. We'll answer you immediately.
Request an offer
If you want to recieve an individual commercial offer, please, click the bottom below. We'll recommend you the best ways of promotion and count a budget.
Sign up for a newsletter
Please, sign up for our newsletter if you're interested for our actions and news in content producing, reputation works and social media promotion.